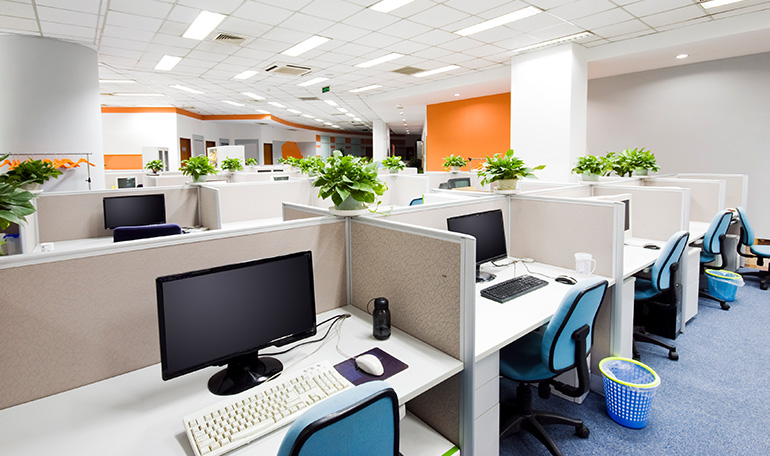 A Few Words About Us
Veritas Registrars Limited was incorporated as Zenith Registrars Limited on 7th May 2004 to carry on Share Registration business in the Capital Market with a view to redefining registrar business in Nigeria.
The company's name was changed to Veritas Registrars Limited in December 2013. The company started with a share capital base of N70m, and today has grown to N2.4 billion. We commenced operations precisely on March 21 2005 when we took over the management of the largest register then - Zenith Bank Plc from the previous regisitrar.
Veritas Registrars Limited prides herself as a one stop company that provides efficient and effective customer service to her teeming shareholders, leveraging on people and technology.